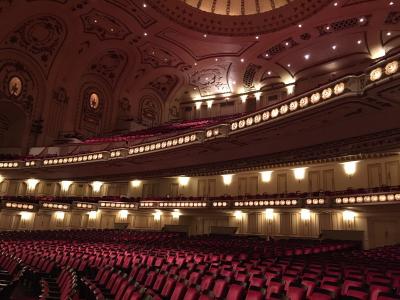 We are not accepting applications for COVID Response Program at this time.
Only applicants who have received an invitation from the Foundation may submit an application to this program. No other applications will be considered.
Please consult the invitation for program guidelines and application information.
No FAQs have been added yet.